This is the finished Plaza that cost $460,00 to buld.
Eddie Franklin (I asked him to dance) says he is an engineer who doesn't belong with the uneducated Filbert St folks; he just goes there to buy drugs.
Lorraine, a long-time regular, seems the most comfortable of anyone on Filbert Street.
Curdibo, the guy on the right, said he was "The Mayor" of the old park and lived in the house where the drugs were run. Then, a little after I took this photo. he was shot and beat up and left with permanent brain damage. His family is taking care of him.
"Federal Fed" died of natural causes in his tent just six months after I took this photo.
This fun couple was homeless and just passing through.
Tyrone started writing this novel in prison. He asked me if I could get him a job.
Gino "the barber" cutting his brothers hair in a homeless camp. Gino's mother worked hard and held a job, but when he was born she was 13.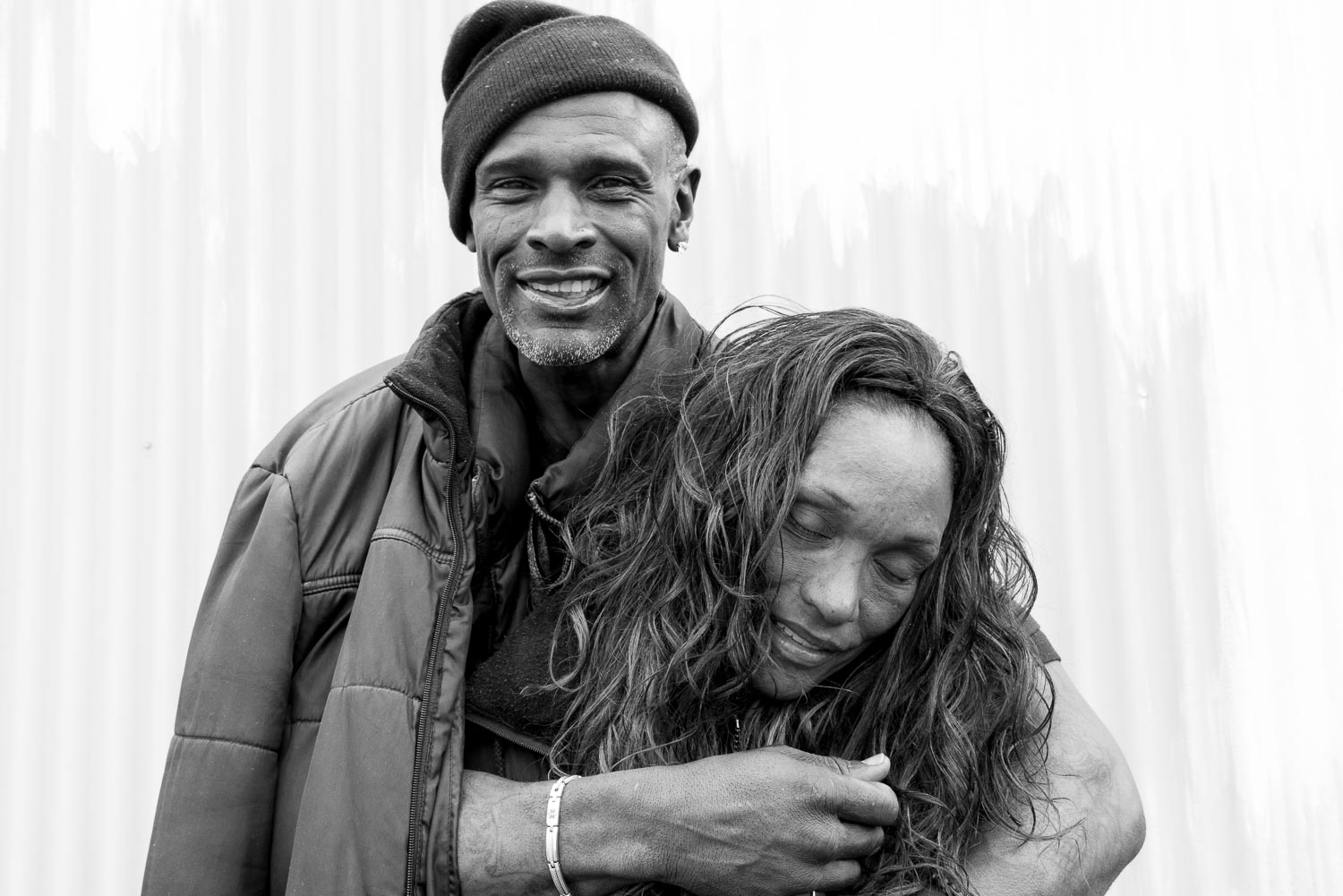 Gino and Krazy, his girlfriend.
"Twin" had her first child when she was 12 and all together has had 7 children. She's medicated for mental illness, and living in an ElectroLux Locker on the street. Here, she was handcuffed for drugs, and released with a citation because all she had on her was paraphenalia.
Twin had to go to court to deal with her "citation."
An arrest on Filbert Street. Guys in handcuffs can't pull up their pants.
Tasha next to the banana trees that give some shade to the sidewalk on Filbert Street.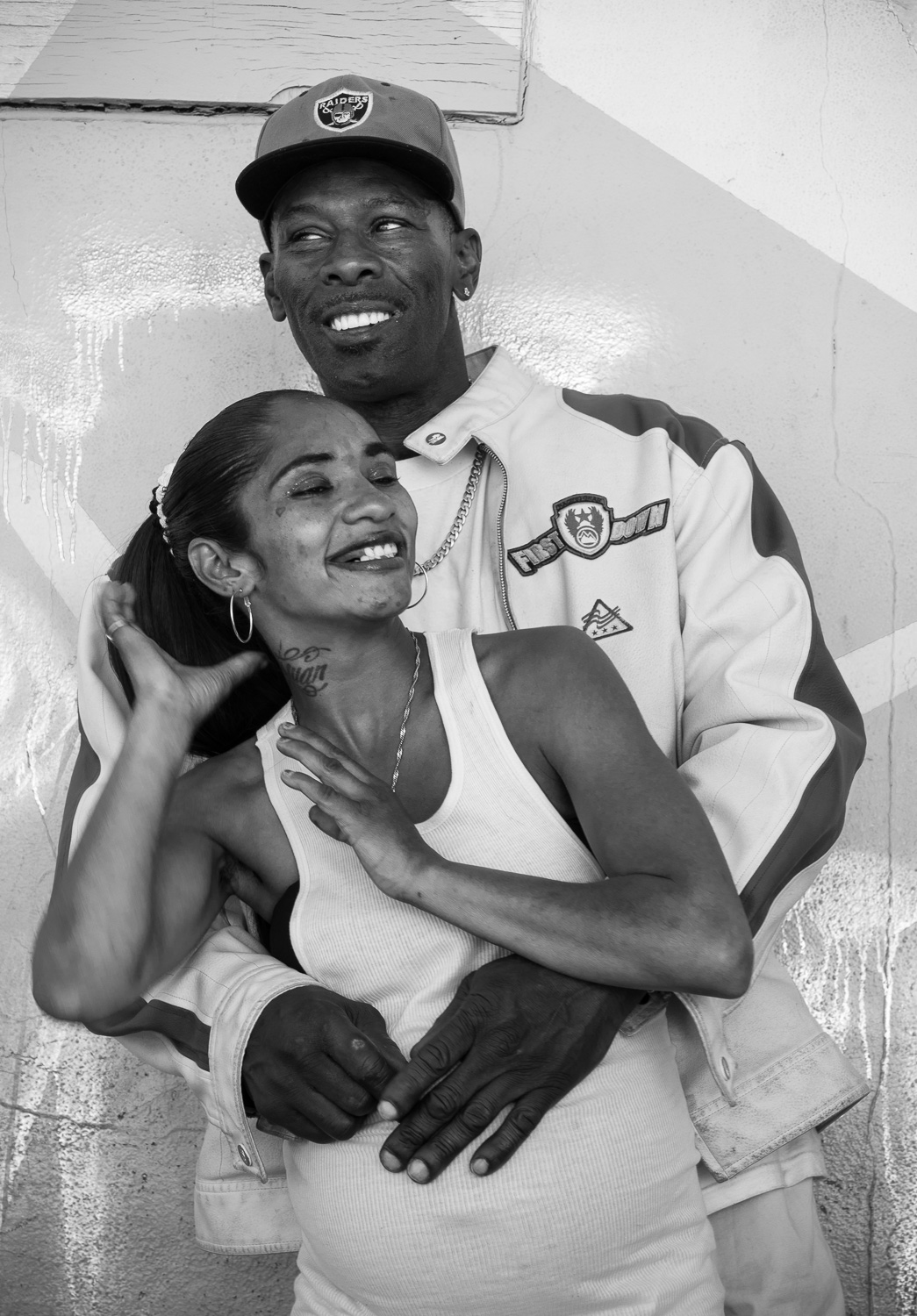 Damonique and her husband. She lost her baby.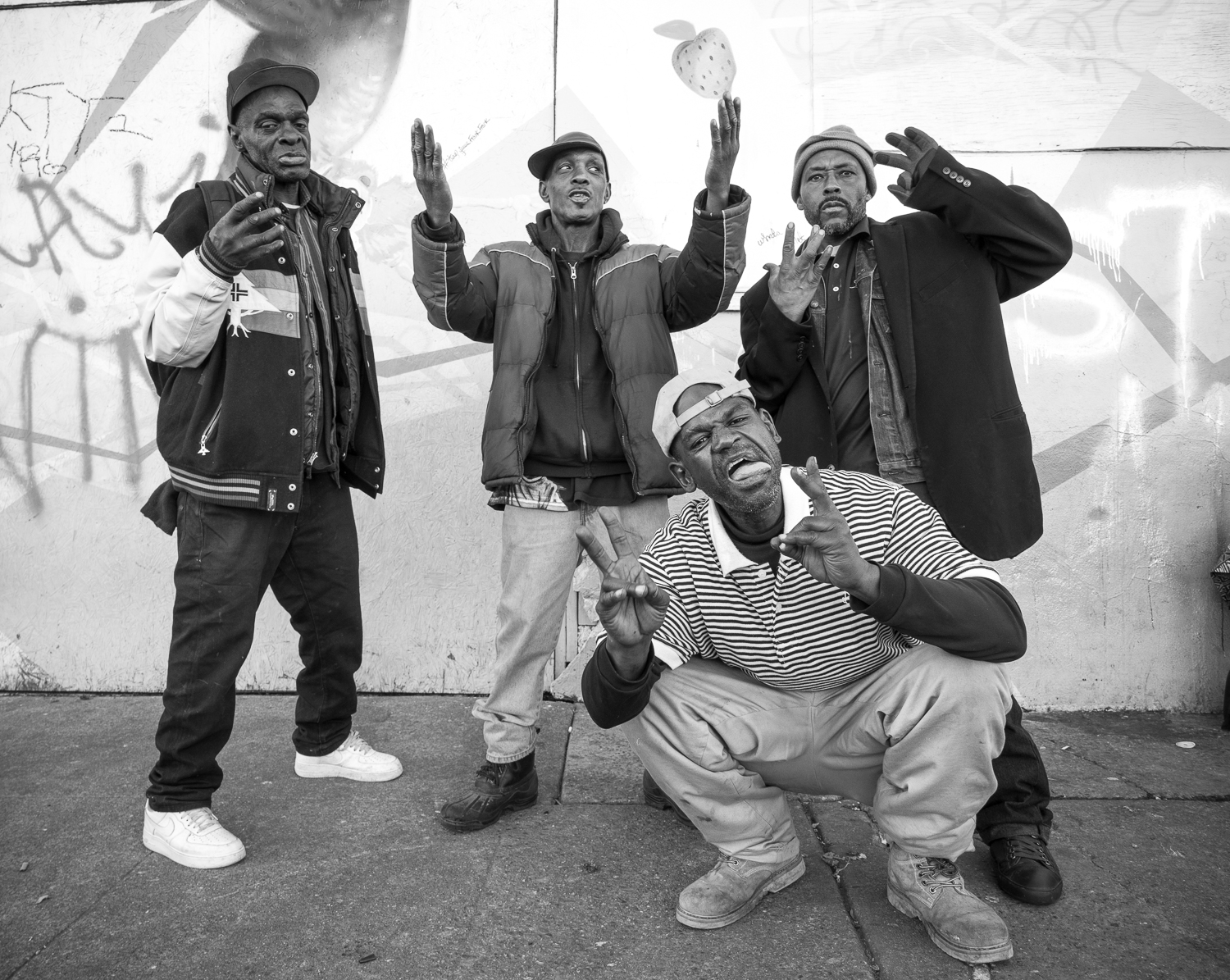 OG's on Filbert Street, reliving the old days.
Mostly it's crack on the street, but occasionally heroin (pronounced "heyroin" in Oakland).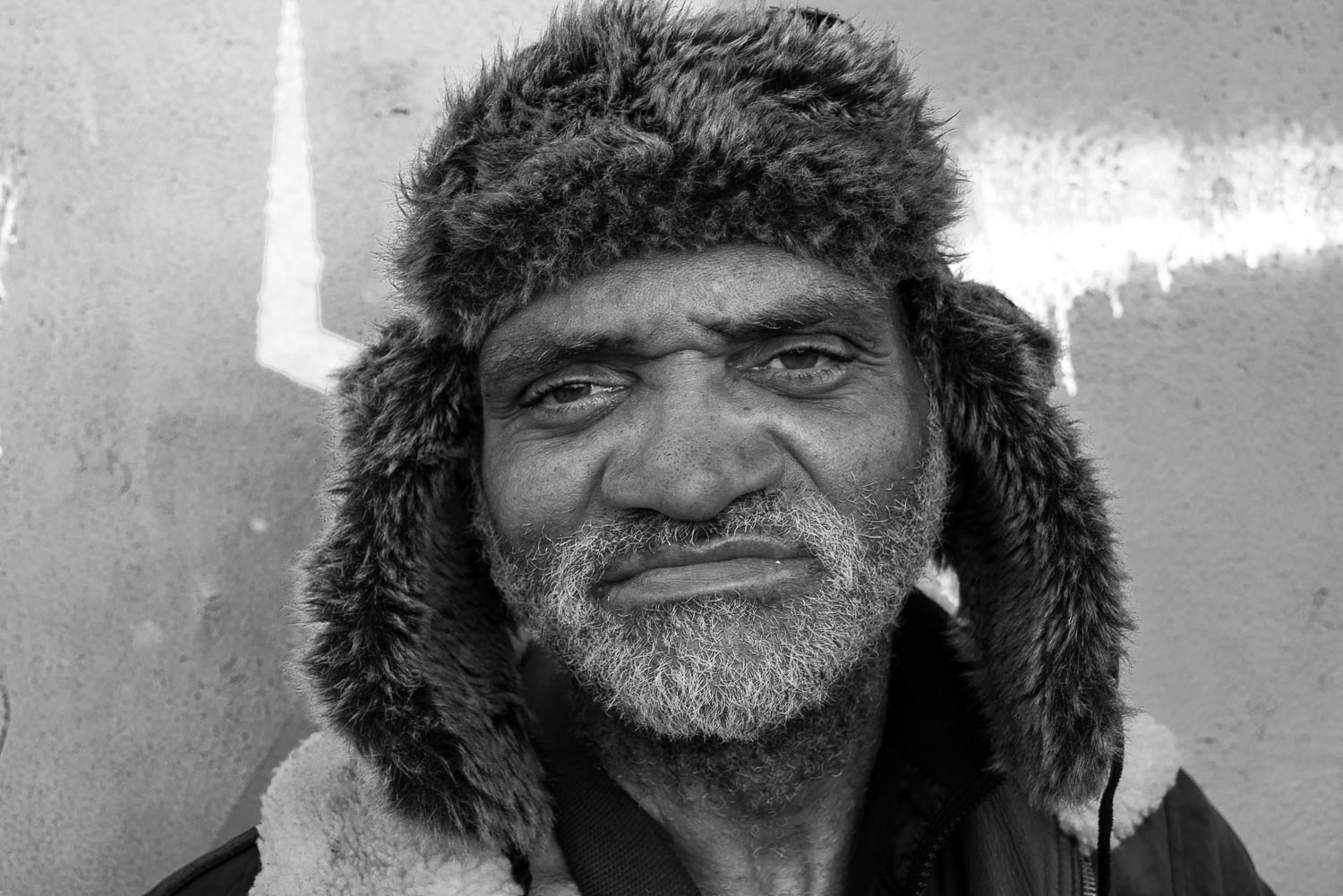 Bert, a regular. His parents were sharecroppers in Louisiana and he says his mother bore him in the fields, in a ditch."