"Lower Bob" being built.
The neighborhood is called The Lower Bottoms and Bob is the guy in the warehouse who helped them build it.
Kids in the neighborhood are welcome.
Fire: a skateboard tradition that lasted only a few weeks.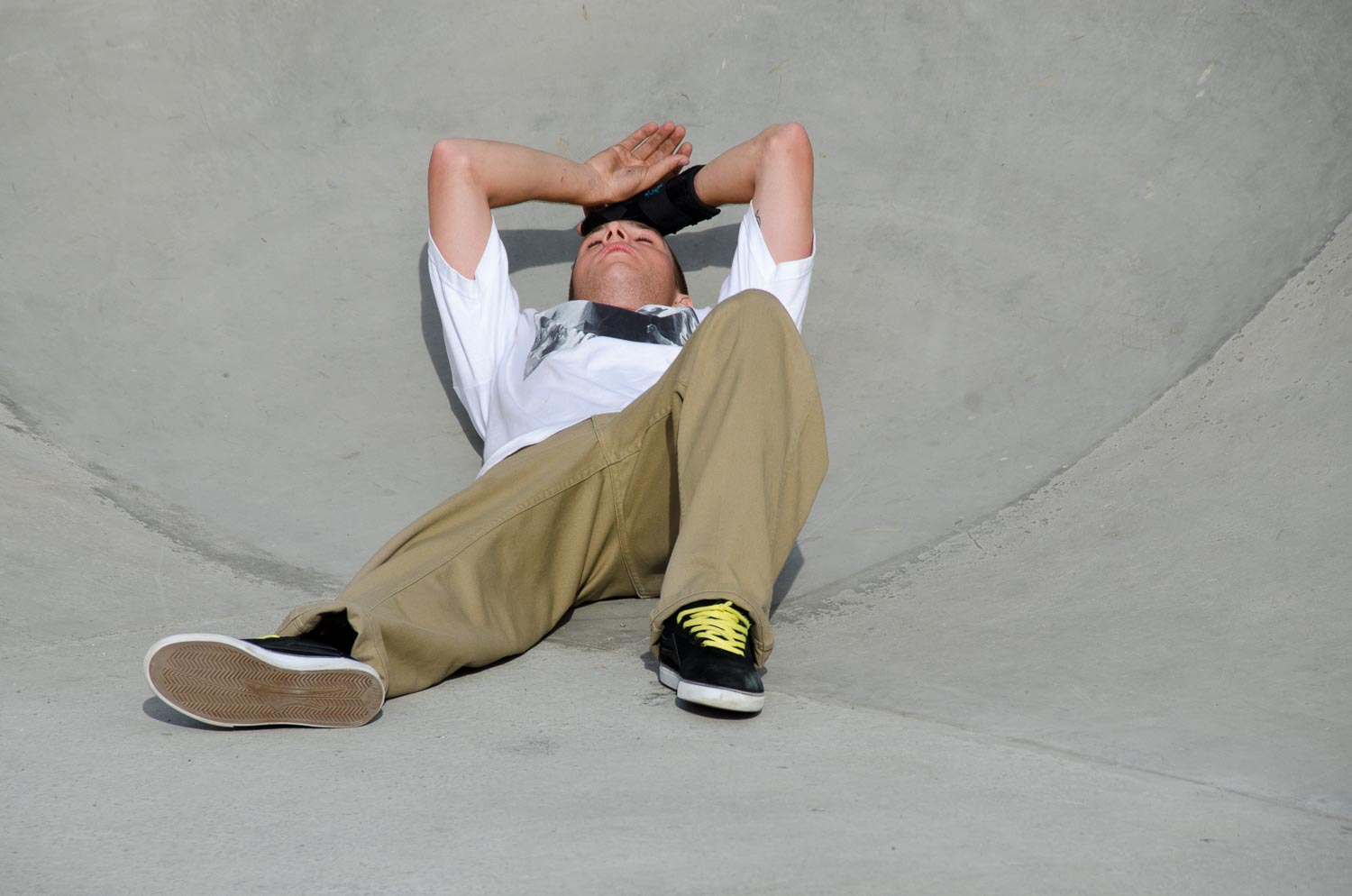 Raven won the skateboard x-games when he was l8. Here he is after a few dozen falls.
This fight between friends ended with an apology.